> U.s. Cellular Authorized Agent - Western Iowa Networks
Description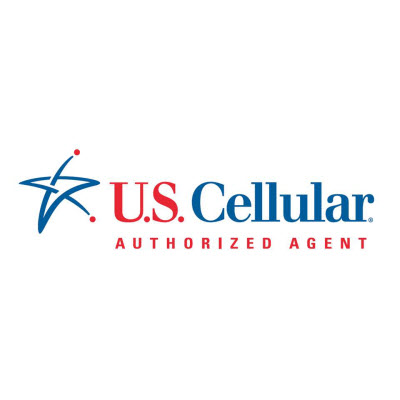 Western Iowa Networks is an Exclusive Authorize Agent of U.S. Cellular. U.S. Cellular is a nationwide wireless carrier that focuses on customer service, delivering industry-leading innovations, and maintaining an award-winning high-quality network. U.S. Cellular customers receive unique benefits such as a valuable rewards program that recognizes customer loyalty, rewards points, and great customer service. U.S. Cellular has a strong line-up of cutting-edge Smartphones and hotspots designed to simplify and organize your life, all backed by its high-speed nationwide network which has the highest call quality of any national carrier. The company is rapidly expanding its 4G LTE network and its great selection of Smartphones.
Web Link

Products

Phone Deals & Promotions, Rewards Program, 4G LTE, 3G, Mobile Internet, Video Messaging, MP3 Player, Camera Phone, Wi-Fi, Smart Phones, Tablets, Accessories, Battery Swap, Trade-in Program, Data & Internet, Wireless Modems, Messaging, Single-line Plans, Family Plans, Prepaid Plans, Voicemail to Text, Contacts Backup, Apps & Entertainment, Newly Released Apps, Gaming Apps, Music & Ringtone Apps, Mobile TV & Video Apps, Navigation Apps, Free Trial Apps, Family Organizer, Online Album, Daily Perks

Brands

Amazon Apps, Apple, Blackberry, Windows, Android, HTC, Huawei, LG, Motorola, Pantech, Samsung, Bluetooth

Featured Businesses

Carroll, IA

Hello Better with U.S. Cellular. Join our 4G LTE Network.
OUR PRIVACY POLICY HAS CHANGED. PLEASE SEE THE PRIVACY POLICY LINK ABOVE.